Hypoallergenic Siberian Cats and Kittens for sale from Martin Siberians Cattery

All our pet kittens will be sold altered, spayed/neutered except for our breeder /show quality kittens.
Kittens are fed with a high quality food!
We feel this food is a very good brand and should be kept on this food for at least one year!

Each kitten will come with the following:
-Registered with a Cat Association
-Microchipped
-Age appropriate basic vaccination and first deworming
-kitten food sample
-Kitten Toy and a baby blanket that they have used to help the transition (so it has the scent of Mom and sibling's)
-Sales agreement & Health Guarantee
-Life time support !

We are located in the heart of Quebec city and you are welcome to make an appointment and come directly to the nursery. If you are unable to pick up your kitten at our cattery, we will ship to you when your kitten is 12 weeks or older

SHIPPING AND DELIVERY We've always have questions about "if" we ship and about the "safety" of shipping. We prepare our kittens the week prior to shipping by bringing their pet carriers into the nursery and spreading around their baby blankets that will fly with them to their new homes. The scents of their littermates and mommy will come right along with them for comfort.

Your baby will get from our nursery to you in no time at all! We feel that shipping is a much less stressful form of transporting than a long car ride. The sooner we can get your furr baby to you, the sooner you all can go home and start settling in for a lifetime of fun!

Shipping is a stressful time, but it is just a few hours in your kitty's life and we do our very best to make sure that those few hours are spent as comfortably and safely as possible.

We are fortunate to be located near Quebec city Airport. Our flat rate of $500. is for shipping in a major airport within Canada only. If your are located in USA, please used our associated website at http://www.blueeyessiberians.com
This cost includes a pet carrier, food and water, the health certificate from our veterinarians and the cost of the flight. We ship using Air Canada Cargo. We strive to find direct flights to avoid connections that would cause extended travel times. We will make all the arrangements, all you need to do is pick up your new kitty at the airport.


PERSONAL DELIVERY At the request of a number of our customers we now provide a personal delivery service. We will personally escort your kitty to any airport ensuring that they receive the best care possible en route. The standard shipping fee of $500. is charged in addition to the price of a plane ticket and the night at the airport hotel. We will make all the arrangements, all you need to do is meet us at the airport and receive your new family member!


LOCAL DELIVERY Our cost for local delivery is $350. for south Quebec Province, eastern Ontario (we are happy to drive up to 3 hours one way to meet with our new families) This includes a health check up, first kitten vaccination and dewormer, including a food sample, baby blanket with momma's scent, and of course some of your kitty's favorite toys!
We promise to make this a special day for you and your new baby!
AVAILABLE KITTENS

We are currently accepting new reservations on our waiting list for kittens born in summer and autumn 2018.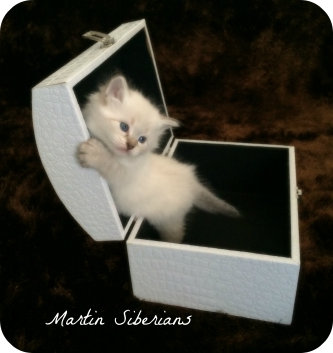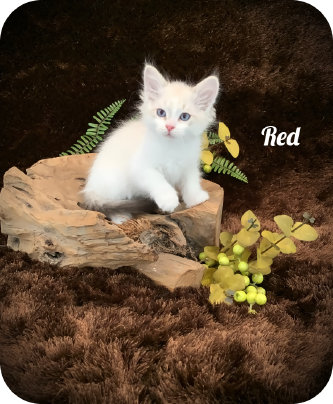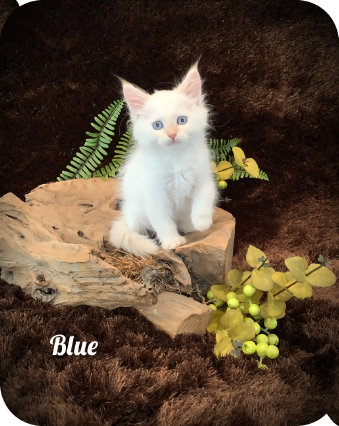 <script>
(function(i,s,o,g,r,a,m){i['GoogleAnalyticsObject']=r;i[r]=i[r]||function(){
(i[r].q=i[r].q||[]).push(arguments)},i[r].l=1*new Date();a=s.createElement(o),
m=s.getElementsByTagName(o)[0];a.async=1;a.src=g;m.parentNode.insertBefore(a,m)

})(window,document,'script','https://www.google-analytics.com/analytics.js','ga');

ga('create', 'UA-100515520-1', 'auto');
ga('send', 'pageview');

</script>